Current June Vaccine Pop-up Schedule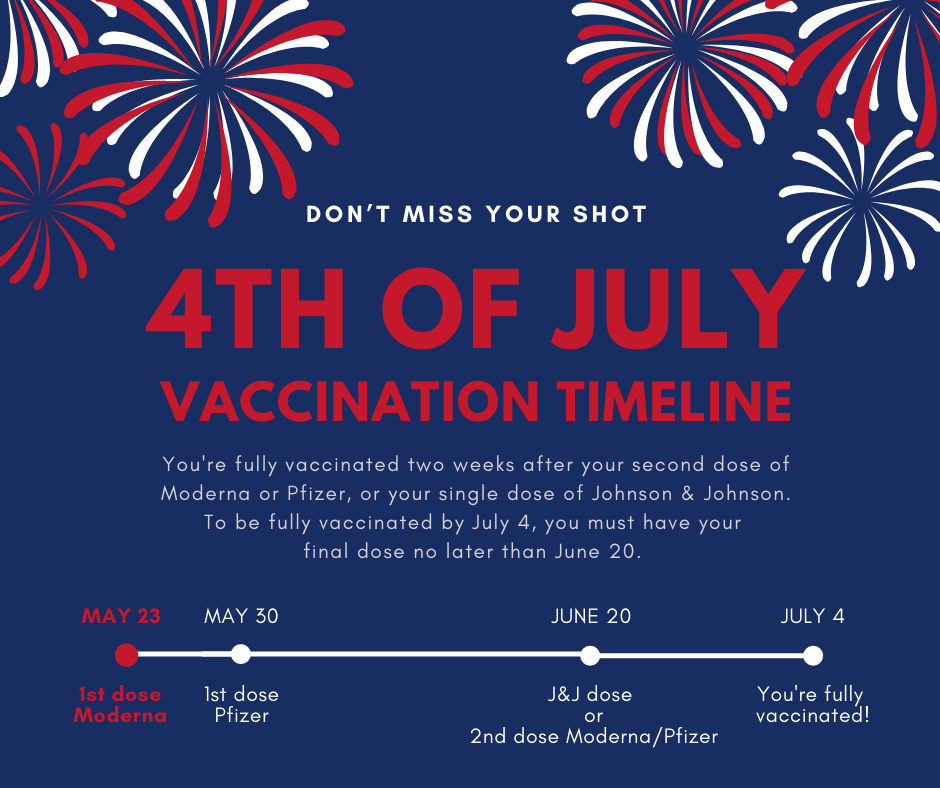 Graphic provided by Whatcom Co. Health department in Bellingham, WA.

Got to gettheshot.coronavirus.ohio.gov to find a vaccine provider near you.
Book by phone: 1-833-4-ASK-ODH (1-833-427-5634)

If you've lost your vaccination card(s) and/or need your vaccine record for travel purposes, please click HERE to fill out a request form. The documentation will be mailed out in 7-10 business days.

See Ohio's most current list by clicking here.
Any ohioan aged 16 or older 
**A parent or legal guardian will need to accompany anyone under 18.**
SCPH  2nd COVID-19 Dose Scheduling in Line with CDC Guidance 
Ohio Department of Health Searchable Vaccine Provider Database 
Choosing Safer Activities Vaccinated compared to Unvaccinate