MORE FORMULA OPTIONS
Ohio WIC is allowing more formula options to families beginning June 13th, 2022. These options include more sizes in the Enfamil formulas as well as different formula brands and sizes. These options do not require a change to your WIC Card.
Please click the links below to view the options.
If you have:
**If you want to change the type of formula on your card, you WILL need to come to the WIC clinic to change your WIC Card.**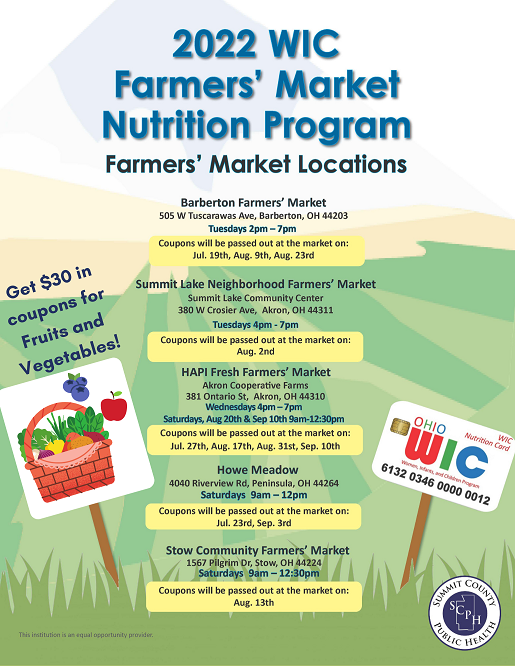 For a list of locations and hours, visit our Contact page.
For an appointment, call (330) 375-2142 or use the button below:
Issued 1% & skim milk on our WIC card?
You can temporarily buy 2% milk during the COVID-19 emergency. (This does not apply to lactose free milk.)
Download the WICShopper App

Follow us on Facebook and Instagram