SPOTLIGHT - BARBERTON SAFE ROUTES
Learn more about intiatives and activies going on in Barberton.
Active transportation engages people in physical activity while they travel and reinforces that bicycling and walking are valid forms of transportation. It includes travelers who walk, bicycle, use strollers, wheelchairs and mobility devices, scooters, skateboards, and rollerblades. Active transportation supports transit, since many people reach transit stops by walking or bicycling.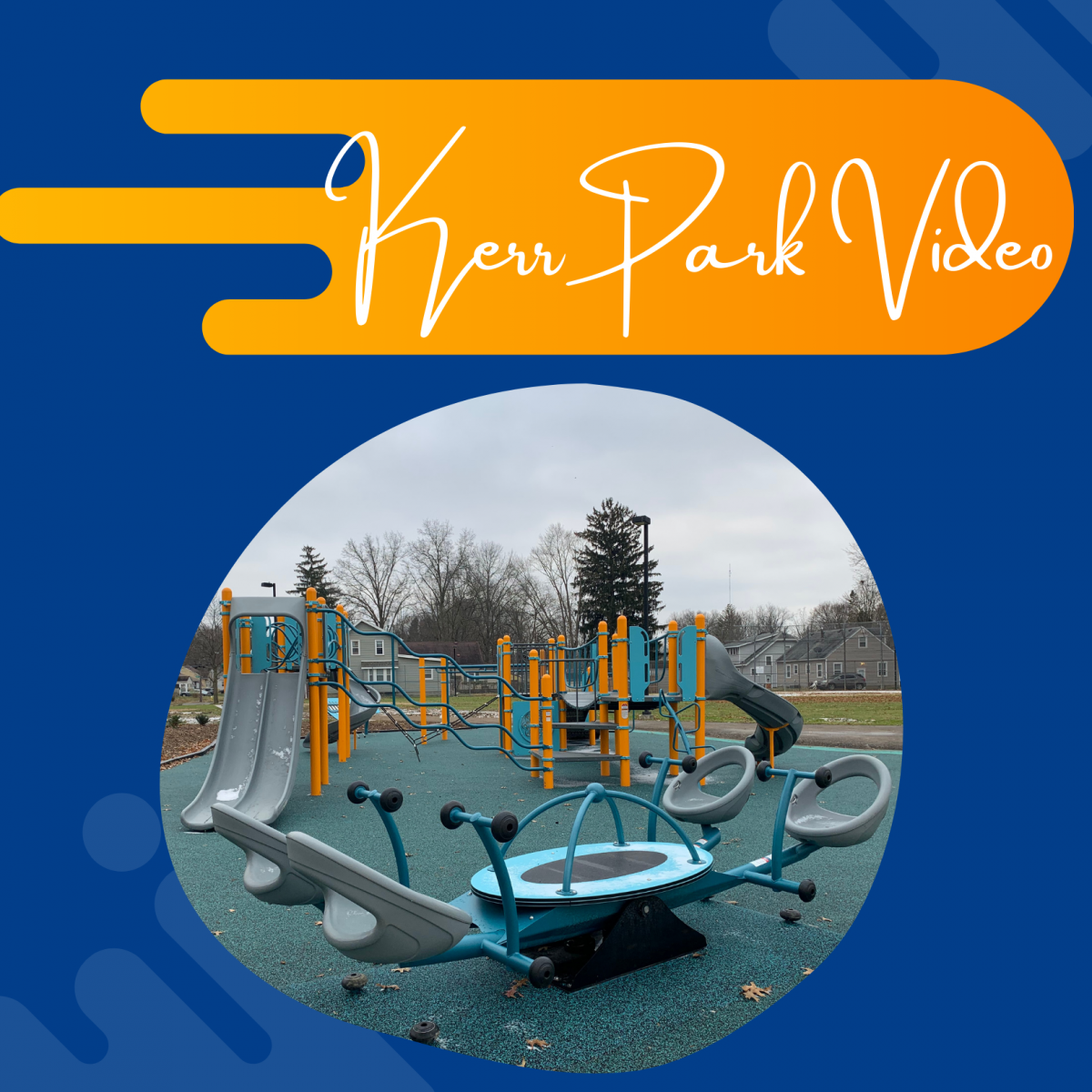 The Social Good TV Network put together a VIDEO to show how a spark can revitalize a community with a kaboom of energy from the collaboration of volunteers, residents, and community organizations.
Watch how Kerr Park transforms into the vision of the community. The project also included landscaping to beautify the space. Volunteers helped with planting and beautification efforts around the playground. Future plans for the space include seating, a gathering area, and a walking path.