Please call our main office number, 330-923-4891, to inquire about the availability of free, at-home test kits.
To see if free kits are avialable by mail from the federal government, go to: special.usps.com/testkits.
SUMMIT COUNTY, OHIO RESIDENTS ONLY: Report postitive results from an un-proctored, at-home COVID test at: tiny.cc/hometest19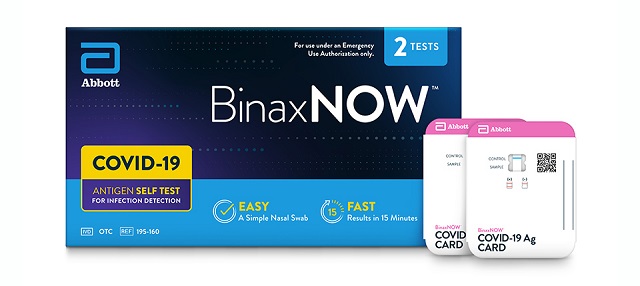 Community Testing Options
Many pharmacies throughout the region offer testing services. Check with your local pharmacies for services provided.
The different types of testing available can be confusing. Click to learn more about the Types of Testing.
Testing is only one component of Ohio's response to COVID-19.  Testing does not change treatment in any way, nor does it replace comprehensive infection control and prevention activities.
page reviewed 09/06/2022