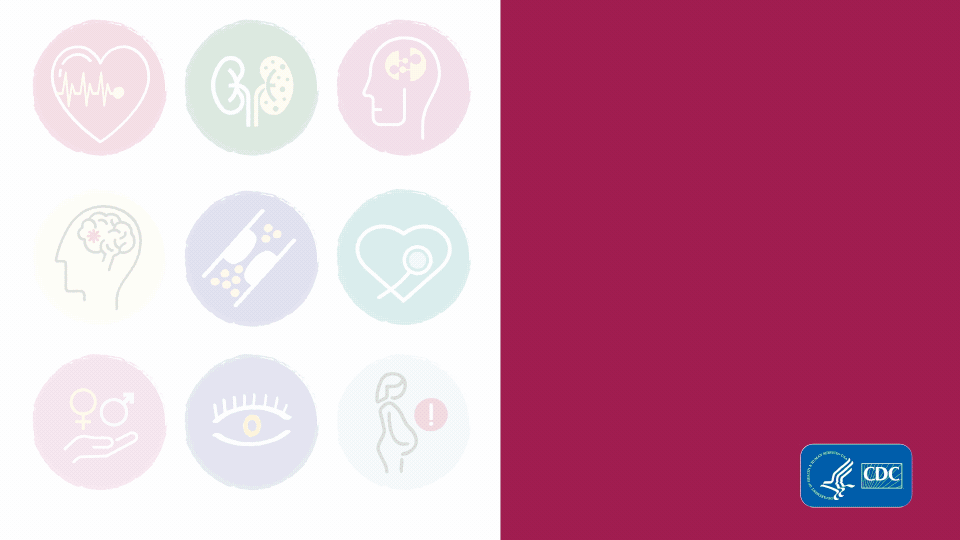 ---
Take control of your health and begin tracking, monitoring, and controlling your blood pressure with the "Check it. Change it. Control it." app.
Start self-monitoring today by downloading the app on Google Play or the App Store for free!
The "Check it. Change it. Control it." toolkit was produced through collaboration between the Ohio Department of Health and the Ohio Academy of Family Physicians. It answers questions about why it is important to track blood pressure and cholesterol, provides tips for improving lifestyle behaviors, and provides resources to help control blood pressure.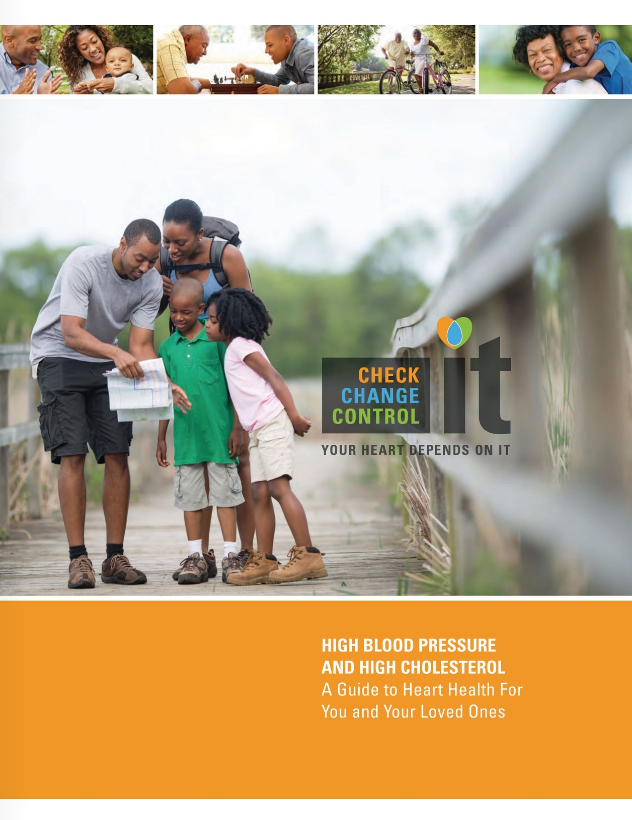 Download the toolkit