Pregnant and Smoking? Want to Quit?
Quitting smoking is the best thing for the health of mother and baby. Enroll in the Baby & Me Tobacco Free program and participate in 4 prenatal 'quit smoking' sessions.  Participants will attempt to quit smoking and stay smoke free during their pregnancy. They'll also agree to take a monthly breath test to prove they are tobacco free.  Mother's who stay smoke free after the baby is born, can receive a monthly voucher for free diapers for up to 12 months.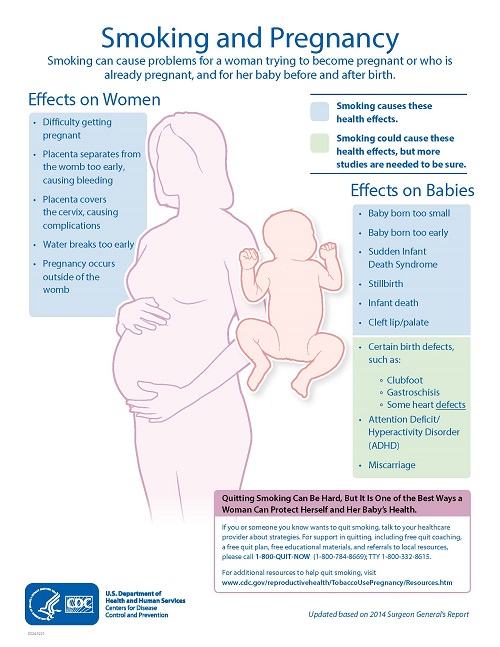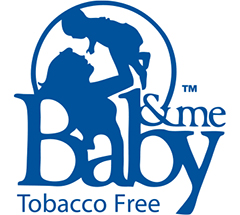 To learn more or refer someone to the program:
Baby & Me Tobacco Free Referal Form
A trained Baby & Me Tobacco Free Staff Member will contact you shortly.
page updated 11-06-23