This month we take a break from Public Health Is Everywhere to celebrate National Public Health Week April 1-7 and learn how we can join Generation Public Health and learn about easy ways to support better health in your community.
THIS MONTH'S TOPIC:  NATIONAL PUBLIC HEALTH WEEK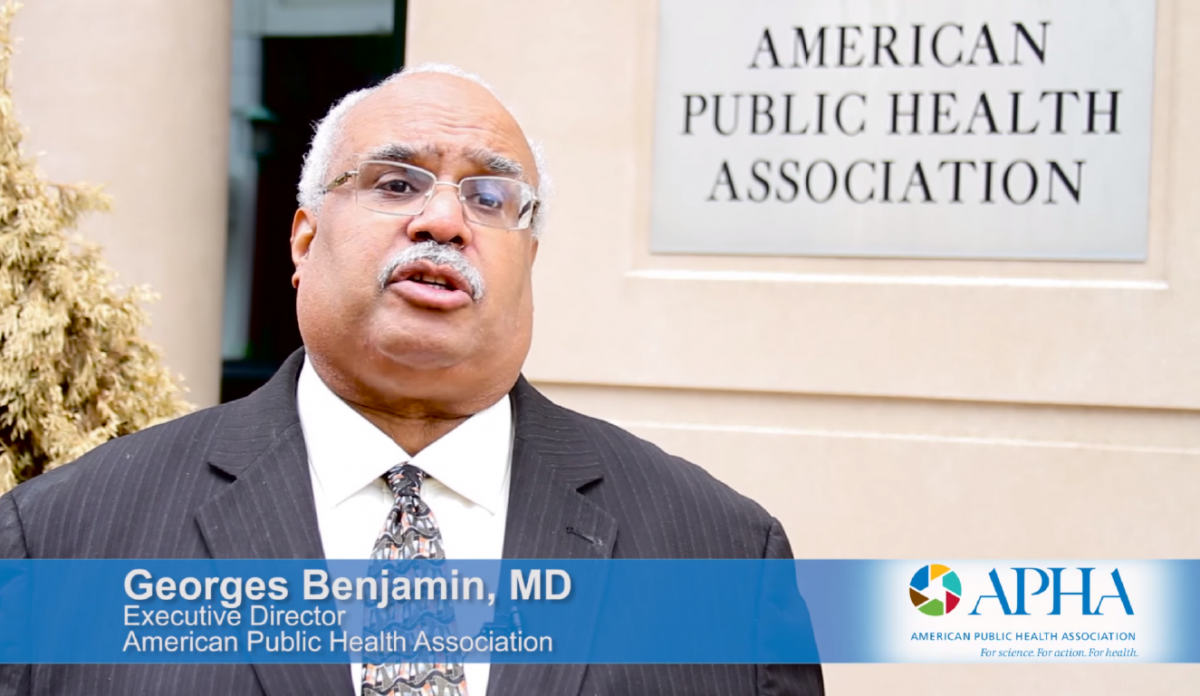 For media from previous months' topics, visit the archive. 
Or visit our Youtube channel and subscribe.