"Public Health is Everywhere" is a monthly media series produced by Summit County Public Health meant to educate the public on important public health issues. Each month, we explore a new topic to offer Summit County residents information they can use to keep themselves and their families healthy and safe.
THIS MONTH'S TOPIC: WHAT YOU NEED TO KNOW ABOUT HEART HEALTH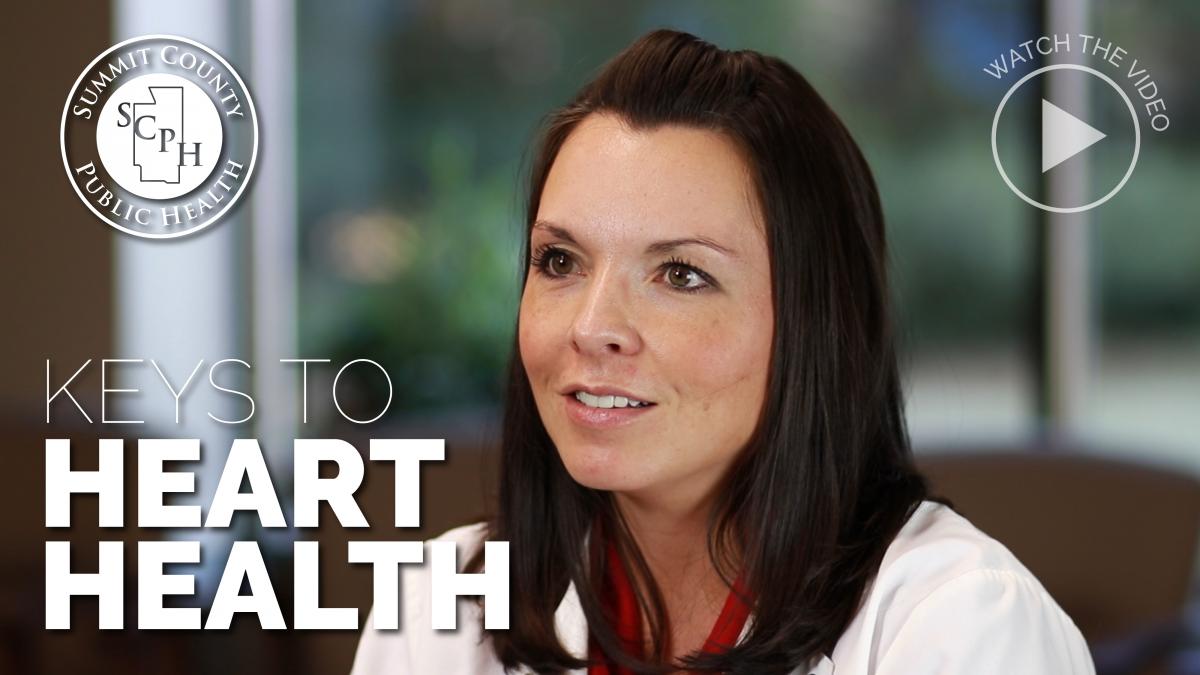 Explore, download and share the resources below:
For media from previous months' topics, visit the archive. 
Or visit our Youtube channel and subscribe.