News
SNAP Benefits Changing at the End of February 2023
Jan 19, 2023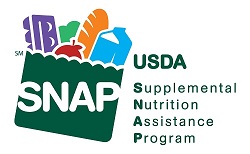 The temporary boost to Supplemental Nutrition Assistance Program (SNAP) benefits put in place during the COVID-19 pandemic will end after February 2023, according to the U.S. Department of Agriculture Food & Nutrition Service.
Click the below links for more information.
SNAP Changes Frequently Asked Questions
How Ohioans can use the on-line & mobile device friendly service portal to check benefits.
People in need of additional food resources in Summit County, Ohio can check the 2-1-1 food pantry list here.